After Dinner Entertainment
If music be the food of love, play on! William Shakespeare
Are you looking for a night of non-stop dancing with a sensational live wedding band?! Would you like to surprise your guests with our glamorous Dolce Divas Duo or unique shows? How about inviting our very own Wills and Kate to celebrate with you and your guests!! Why not make your first dance even more memorable with a live performance of your favourite song! Or kick off the evening with a Ceilidh or a Jazz Band before the DJ hits the floor!
Whether you are looking for a band to dance with, an Operatic or Rock performance to sing a long with or even a Celtic show to do a jig with! We are sure to be able to put a smile on your guest's faces and give you a night to remember!
Call us now to organize your Evening's Entertainment! Here at Head Over Heels we are proud to represent some of the best after dinner acts in the UK.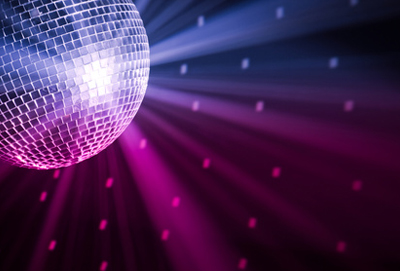 Head Over Heels recommends: